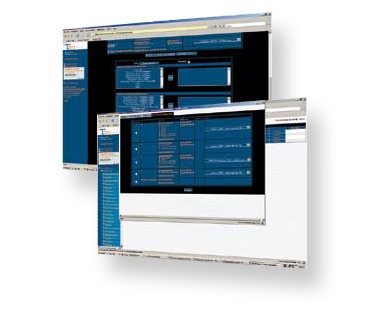 The traditional red light on the cabinet outside of the unit is an out of date form of raising an alarm in the vision of Te-Tec. This presupposes an action on the part of the user (read: inhabitant). Our applications signal at a distance that there is a problem (for example, that the thermal protection device of a pump has been activated).
You will receive the message that there is a fault with text and location by SMS or email and in many cases will be able to solve the problem or take preventive measures before the user experiences any nuisance.
The result? Satisfied users, fewer complaints and more peace in the planning of maintenance!
Would you like to know more? Ask for a demonstration!